This is a cool flower game called
Seed
. You can cross polinate different flowers and create new ones. Its way fun and cool.
This Processing program called
Yellowtail
is a super fun drawing program that lets you do cool things.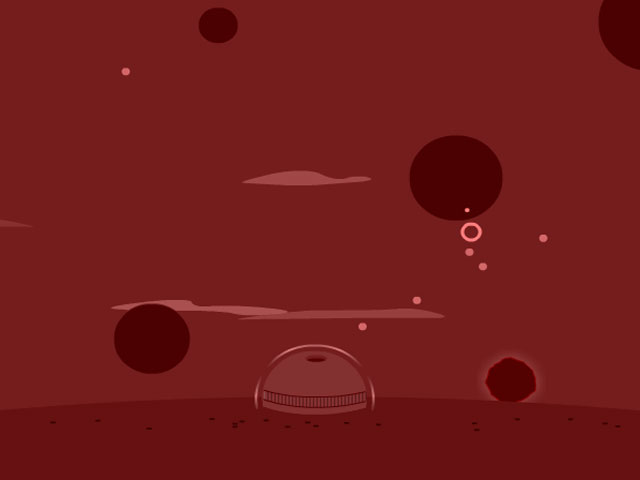 Red
is a classic arcade style shooting game with cool music and fun play action.
Bloxorz
is a great flash puzzle game. I like all these games cause they are non violent and you can be creative (except for Red). I like to play violent games to but I'd rather share the creative ones. Let me know if you know of any tight creative flash stuff.